This start-up wants to shake up the way casual workers are hired
Job Today has just raised $20m to do away with CVs and cover letters.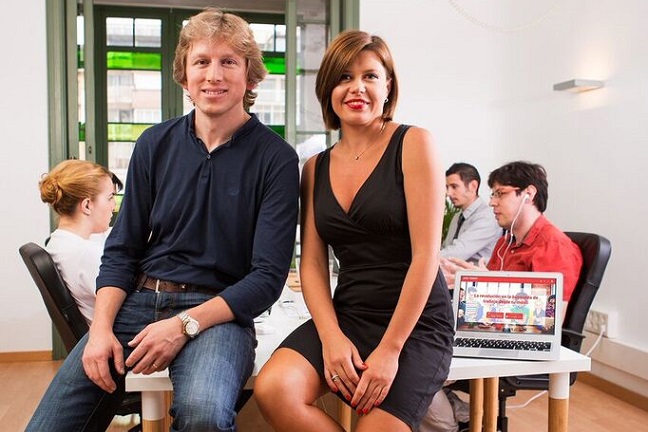 Recruitment can be a slow process, and with good reason. If you're hiring a new accountant or engineer on £90,000 PA then it's worth investing the time and effort to make sure you don't end up with a dud. But in industries with lots of low wage, casual workers who are here today, gone tomorrow, the process needn't be so drawn out.
Entrepreneurs Polina Montano and Eugene Mizin want to make it easier for bars, restaurants and other hospitality businesses to recruit quickly. Their app Job Today, launched in May last year, allows employers to post ads and workers to apply for them without the hassle of putting a sign in the window, sending off CVs and waiting to hear for days before getting no response.
Since its launch the app has processed an impressive 20 million applications and today it announced it has just closed a $20m (£16m) funding round from investors including Accel, which backed Facebook and Dropbox, and Channel 4. This brings the total it has raised to $30m.