How start-ups can help big business navigate market uncertainty
Corporate venturing and incubators are helping the old guard stay in shape.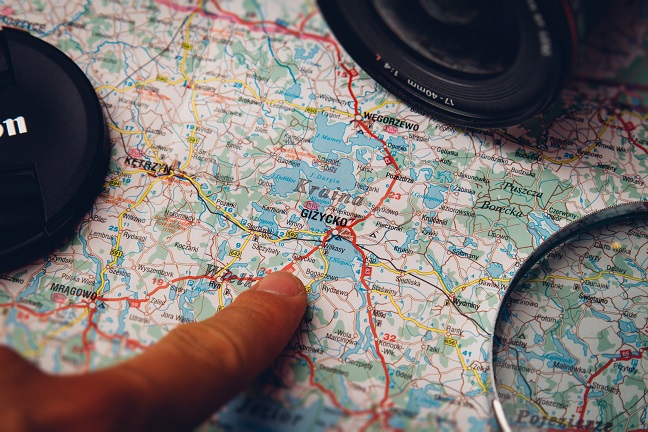 Three months on from the referendum on EU membership, there remains some ambiguity around how companies, both big and small, will cope with any ensuing fallout. So how can management teams make the most of the opportunities that remain?
While the pound's value and FTSE 100 stocks have see-sawed, on the ground not much has changed. Business-wise, other than a few attempts by European cities to poach British talent and woo company founders across the Channel, initial indications are that the funding landscape remains the same and, in fact, spending volumes might actually be going up. This is especially true of corporate venture capital, as international firms look to spend their stockpiles of cash on UK companies following the fall in the value of the pound. The recent sale of Cambridge-based computer chip maker ARM Holdings to Japanese tech giant Softbank is the most notable example.

With this climate of uncertainty, it is imperative that businesses continue to innovate at low risk to themselves and at a reduced cost. Given start-ups' reputation for being 'disruptors' - some reaching billion dollar plus valuations such as so called 'unicorns' Uber and Airbnb - greater collaboration with start-ups is an obvious route for many management teams to consider. The benefits are vast and include helping to instill an entrepreneurial mindset among employees, attracting new partners, customers and talent, solving business problems quickly, and expanding into future markets.
Although 80 per cent of start-ups fail within their first three years, those that do go on to succeed have the potential to shake up entire industries. Think of the impact food delivery service Deliveroo has had in just three years, serving 80 cities worldwide and raising $275m (£213m) in a recent funding round. It therefore makes good strategic sense for management to consider collaboration with start-ups at an early stage, while they can benefit from bargain prices on equity investments, and avoid being upended by potential technological shifts.

However, one size doesn't fit all and businesses need to consider what they want to get out of any relationship with a start-up. If the purpose of collaboration is to rejuvenate corporate culture among employees, options include one-off events like hackathons, or providing business support via incubators or accelerators which can result in so-called "innovation by osmosis".