How they started: the UK's 13 most inspiring businesswomen
From Posh Spice to teaching history and studying in a kibbutz, these women have seen it all. Everyone's got to start somewhere...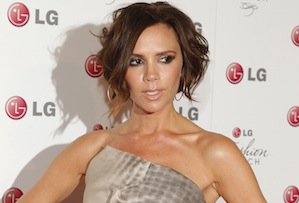 MT loves inspiring women, as anyone who went to our inaugural conference last year will know, but even those who make it to the top have to start somewhere. To tie in with tomorrow's International Women's Day, Crunch Accounting surveyed 160 business owners (men and women) to find out which women they rate.

From one to 13, here's where Britain's inspiring businesswomen began their careers:
1. JK Rowling
The first female novelist to become a billionaire (in US dollars) started out by writing a story about a rabbit who got measles when she was six years old. The Harry Potter author was also a French teacher after finishing university.