Starting your own firm costs £17k, study finds
Want to be your own boss? A new study has found that British SMEs need an average pot of £17,095 for working capital...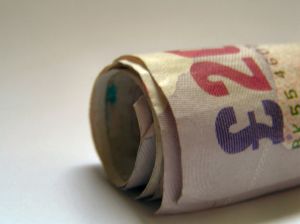 One of the biggest hurdles to getting your own firm off the ground has traditionally been cash. But according to a new study, from O2 Business, you'll need an average of just over £17,000 in your first year to get started.
The study, which surveyed 518 small businesses, found that almost half (48%) of businesses now rent or lease goods and equipment instead of buying them to reduce upfront costs, and around 46% see paying monthly for essentials as the future.
The most popular things to rent or lease were phone lines, office space, photocopiers and franking machines, water-coolers, cars and vans, smartphones, coffee makers and IT equipment. So basically everything.