Stat of the day: £1.1tn
The revenues that family businesses pump into the UK economy; more than a third of total UK private sector turnover.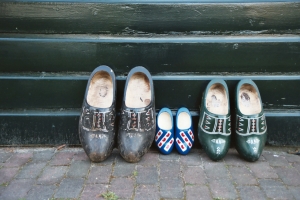 There are three million family businesses in the UK, busily employing 9.2 million people, and contributing £81.7bn in tax to state coffers. That's a whopping 14% of government revenues.
But this is not a happy cash cow. The Institute for Family Business has just conducted a study which reveals that family businesses are being battered by the 'complexity of the capital tax system'. From employment red tape to the confusing tax relief process, family businesses are having trouble investing in growth.
The research, undertaken by Oxford Economics, shows that over a third of family businesses would invest more in family start-ups if the law was simplified. This could create up to 20,000 new jobs.