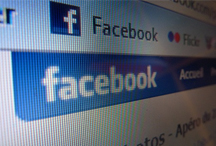 Stat of the day: 164
The average number of digital friends people in the UK have, according to a survey by the University of East London and TNS. That's compared to the US, where they're a touch more popular with 178; Malaysia, where the average is 233 - and the Japanese, who each have a rather disappointing 28 online friends each. Ahhh.
Published: 11 Oct 2010
Last Updated: 09 Oct 2013
.
Find this article useful?
Get more great articles like this in your inbox every lunchtime