Stat of the day: $1.6m
Apple's original founding papers were sold at Sotheby's yesterday for a whopping $1.6m. That's $320,000 per sheet.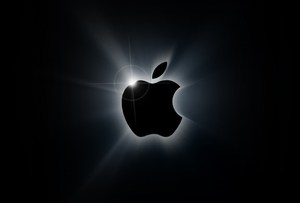 These documents don't have any real-world value - their new owner hasn't actually bought shares in Apple. But the papers do boast the signatures of the three founders: Steve Jobs, Steve Wozniak and Ronald Wayne.
The three-page partnership agreement was drawn up by Wayne on April Fool's Day 1976. The purpose of the document was to tempt Wozniak to commercialise his circuit board with Apple - something he was wary of doing at the time. Of course, the move paid off and Apple is now worth an estimated $360bn. Unluckily for Wayne, he got cold feet and two days later produced an amended document pulling out of Apple Computers and giving up his 10% stake - probably one of the most expensive cases of 'second thoughts' in history.
Seller Wade Saadi, founder and CEO of IT recruitment firm Pencom Systems, bought the papers from Wayne for 'several thousand' in 1994. Sotheby's was expecting between $100,000 and $150,000 for the documents. But luckily for Saadi, a bidding war between five bidders pushed the price up to $1.6m in just nine minutes.