Stat of the day: 24,000
Summly, an iPhone app designed by a 16-year-old boy in his bedroom, has been downloaded 24,000 times in under a week.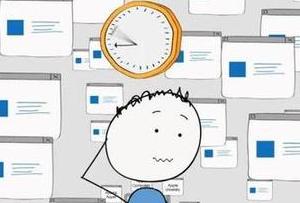 He's the latest 'boy genius' on the technology scene. London-born Nick D'Aloisio has designed three apps to date and has just won the backing of Li Ka-shing, the 11th richest person in the world.
The Chinese businessman, nicknamed 'Superman' because of his prowess in the boardroom found out about the teenage wunderkindt after he was featured in Wired magazine. Ka-shing's investment vehicle, Horizons Ventures, is backing the further development and commercialisation of the app (the amount is as yet undisclosed).
Nick D'Aloisio's Summly app has won praise from across the tech circuit for its intuitive usability and cutting edge sifting tools. The premise is simple: Summly uses complex algorithms to summarise web content into easily-digestible bullet points and keyword listings, which you can then share. In independent tests performed by researchers at MIT, D'Aloisio's patent-pending app performed up to 30% better than other existing algorithms.