Stat of the day: £6bn
The amount that the 'pink pound' contributes every year to the UK economy. Are you targeting the gay market yet?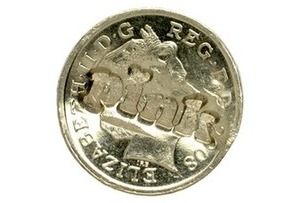 Statistics show that around 1.5% of the British population is officially gay. The real number is probably more around the 6% mark. Even the latter figure is a relatively small chunk of the market, yet it has incredible spending power, to the tune of £6bn a year.
The 'pink pound' reflects the financial clout of the lesbian, gay, bisexual and transgender (LGBT) communities. Despite the effects of recession and a depressed job market, the LGBT group still earns around 23% above the national average, spending around a third of its income on entertainment and lifestyle products.
The financial stability of this demographic is linked to freedom from traditional commitments: namely, children. Although more and more gay couples have adopted families over the last decade. Nevertheless, the pink pound is still riding high, valued at £350bn worldwide.