Stat of the month: £756m
That's the amount TV shoppers spend per year. The high street in your living room? Sort of...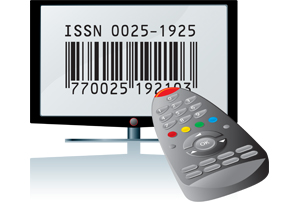 The high street is reeling as consumers tighten their belts, yet a rival outlet channel is seeing a surge in sales. The UK's TV shopping market will hit £756m this year, and is predicted to reach almost £800m by 2015, according to retail specialist Verdict. QVC, an old hand in this arena, saw UK net revenue rise more than 5% in the year to 2010. Now high street retailers are tuning in to a 'multi-channel' approach to shifting stock. Argos is trialling its own TV shopping channel in a bid to boost flagging sales. Analysts say the market is growing as consumers try to save cash by staying at home; they get their retail therapy fix via the TV and internet. Shop till you drop off.