How to stay agile
How do you survive in these tough times? You need agility - the capacity to spot opportunities and threats early, and to respond quickly. Here are five ways to make your business more agile.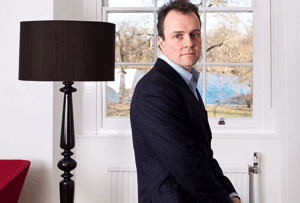 Use peripheral vision
It is easy to focus on the stuff you know about and miss new trends. For example, in the late 1990s, Nokia dominated the mobile handset industry. But customer preferences changed and rivals emerged in the form of RIM, Apple and Google. By the time Nokia had figured out the new rules, it was too late.
Agile companies have what we can call peripheral vision - they keep an eye out for what is happening on the margins. Some use scenario planning to map out changes to their industry and what impact these might have on the business. Others have scouting units. For example, BT has a team in Silicon Valley keeping an eye on trends in telecoms technology.