How to stay entrepreneurial at scale
One minute briefing: Articulate your values then leave people to it, says Mondi CEO Andrew King.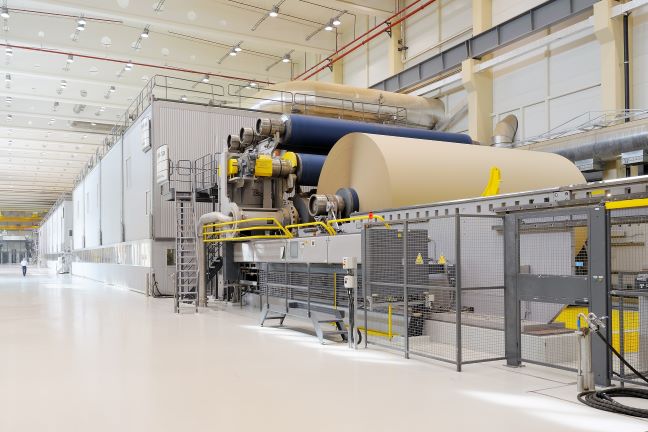 Management Today is yet to meet an organisation that doesn't aspire to be entrepreneurial, regardless of its size. The problem is that the defining characteristic of agile, start-up cultures - the freedom to act fast and fail -  can pull the company in multiple directions if you're not careful. It's harder to keep everyone working towards the same goal if people have a free hand to pursue whatever they feel like. 
Ensuring everyone is united by the same unifying vision and purpose can be hard enough in an organisation of 50 people working from the same office; it's a completely different beast when you've got a 26,000 strong organisation spanning 30 countries.
But if the coronavirus crisis has taught Mondi Group CEO Andrew King anything it's that his FTSE 100 multinational's decentralised structure works - so long as you keep working at it.