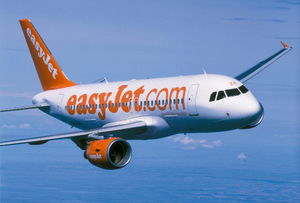 Stelios apologises for libel in £500k dispute
Quote of the day: 'In the circumstances I apologise for the damage I have caused to his reputation and any offence and upset that I caused him.' Sir Stelios Haji-Ioannou, the founder of easyJet, will today publish this apology for libelling one of the airline's first ever employees. Stelios accused Nick Manoudakis, an easyJet veteran, of abusing company credit cards for personal expenditures, but was forced to retract the allegation after discovering that this practice was business-as-usual in the early days of easyJet. Stelios will pay £5,001 in damages, but the legal bill will be more like £500,000. If only lawyers were as cheap as short-haul flights, eh Stelios?
Published: 25 Jun 2012
Last Updated: 09 Oct 2013
.
Find this article useful?
Get more great articles like this in your inbox every lunchtime