How Stephanie 'Steve' Shirley changed business
The computer programmer challenged sexual discrimination, employment law and social convention when she founded her own IT firm in the 1960s.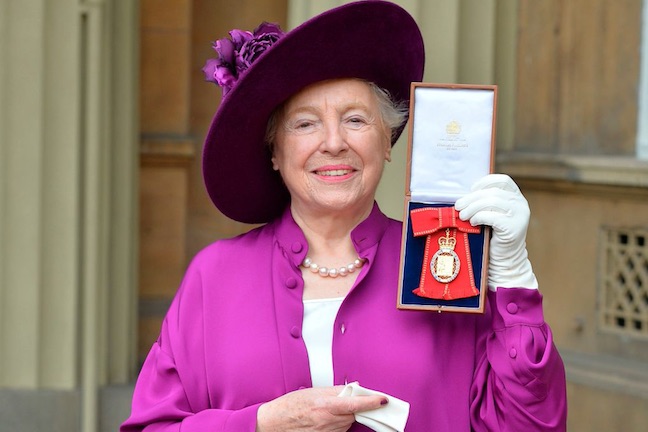 Why 'Steve'?
When she founded her software programme business with £6 in 1962, Shirley found that if she signed business letters with her real name, Stephanie, people seldom responded, so she adopted the pseudonym Steve. 
The company Freelance Programmers (later F International, F.I. Group, and Xansa) flourished in the UK and India before it was sold in 2007 to French rival Steria for £456m. 
A trailblazer for IT and for women, Shirley retired at the age of 60 to devote more time to causes, including autism, from which her son Giles suffered acutely.