Can Steve Rowe save M&S by shutting stores?
No one can accuse the Marks and Spencer CEO of lacking boldness.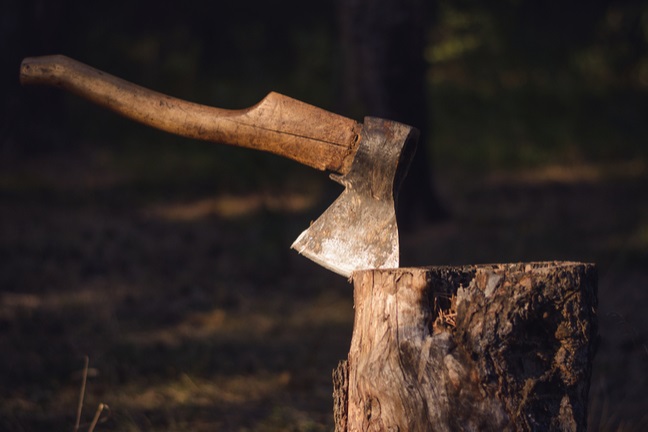 Marks and Spencer has become an emblem of the decline and fall of the British high street. It fits the well-worn narrative almost too perfectly, the once-mighty hero, vainly limping along the slow road to obsolescence, its P&L as grim as its flowery frocks.
Pre-tax profits this year were less than 5% of what they were a decade ago in real terms, at £66.8m. The bottom line wasn't helped by the heady costs of CEO Steve Rowe's 'transformation' programme, which involves closing a third of the M&S's 300 clothing stores over the next four years.
That's bad, but it's lazy to assume that defeat is inevitable. M&S's story isn't over yet and, indeed, Rowe's transformation may yet turn out to be a bold retreat, rather than a desperate rout.