How to stop your business destroying your marriage
Being an entrepreneur can take its toll on a relationship. But it doesn't have to be like this, says Caspar Craven.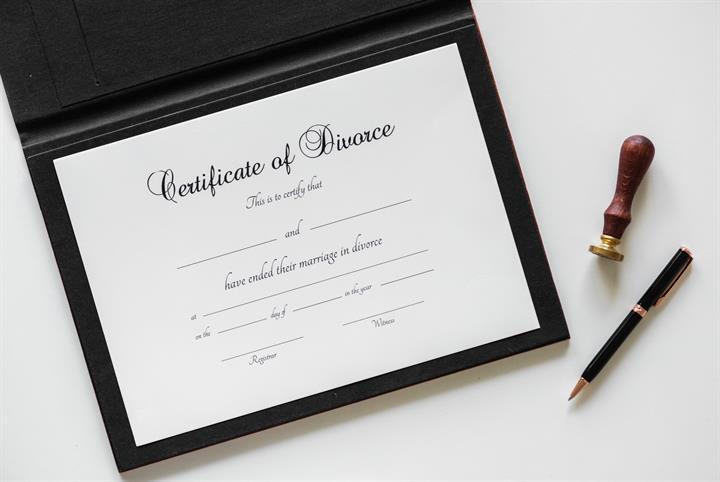 "I'll be home late tonight - I've got to finish some work." These are words all too familiar to many entrepreneurs and their long-suffering spouses. A decade ago, when I was the co-founder and CEO of the data analytics consultancy, Trovus, I experienced the serious pressures of growing a business while balancing family life.
We had reached a tipping point. My wife Nichola and I had endless arguments about lack of money and a virtually non-existent sex life. Nichola felt neglected, there was a lack of communication and we both felt guilty about not seeing our children, and about our diverging goals in life.
Every day followed the same, miserable pattern. I was into the office early and stayed late. There was always something that came up that stopped me going home; a proposal to get out, a project to finish, a staff issue to deal with.