How to stop Christmas party catastrophes
Legally, the office party is an extension of the workplace. 'Tis the season to be merry (just not too merry), says employment lawyer Frank Ryan.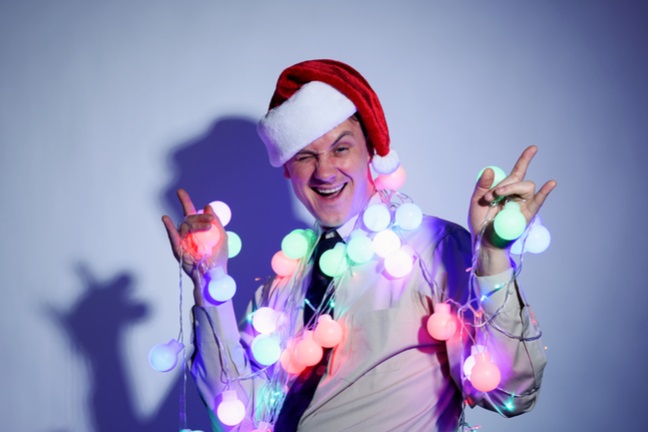 The festive season is well underway, which means the annual ritual of the office Christmas party is here. A staple of the workplace calendar, it has become something of a source of trepidation for employers nervous about the drunken antics of their staff.
Even when parties are held off-site and outside of working hours, the annual do is legally an extension of the office environment, with all the liability that entails. As with all work events, the company's code of conduct applies; both overly-rowdy revellers and insufficiently responsible management can find themselves on the wrong end of legal action should things go awry.
What happens at the Christmas party, stays at the Christmas party
Employees should be made aware of the rules in place in advance of the event, and, as part of that, employers would do well to implement a clear social media policy. Employers need to be alive to the possibility of employees sharing material on a public forum that may bring their company into disrepute.