How to stop cynics infecting your team
Career masterclass in stopping those cynics in their tracks.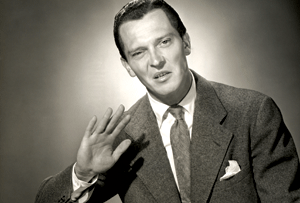 Be open. Cynics thrive on rumours and half-truths. ('They're probably planning to cut your budget.') Share as much as you can with your team as regularly as possible, and be on hand to answer questions. Make yours the only news worth listening to.
Ignore them. In meetings, give less attention to the cynics and more to those who make a sensible contribution.
Pass the power. We're more likely to thrive during tricky times if we're optimistic and take responsibility for overcoming challenges. Keep your team too busy to listen to cynics.