How to stop your goose being cooked this Christmas
It is Christmas party time again. Every year without fail my clients say 'Oh Kate, for goodness sake, stop fussing!' And every year someone comes back to me and says "Er, didn't take your advice. Matey boy got drunk and...' Then we're into damage limitation.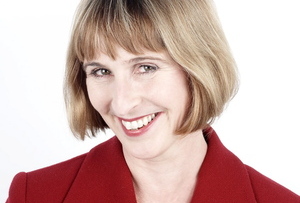 So in my annual role as work Christmas party pooper I write to remind you that alarm bells might replace jingle bells if you're not aware of the potential risks, such as harassment, alcohol-fuelled arguments and post-party absenteeism.
1. Ask but don't require staff attend the office Christmas party.
Christmas is a Christian festival, so do not put pressure on someone to attend if they do not want to on religious grounds.
2. It's OK to decorate the office!
You might offend the style police with garish tinsel, but so long as safety rules are observed, it's fine.