Stop haranguing your customers post-sale
Incessant feedback requests and pointless retargeted ads can be a major turn-off.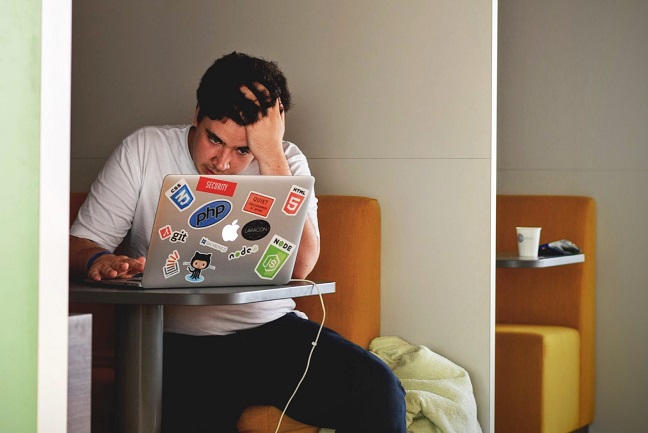 A few months ago, I took a trip to PC World with my Mum to help her buy a new computer. Her old one had finally made its way to the big PC Heaven in the sky after years of service, most of which was spent sending crash reports to Microsoft.
This fairly straightforward shopping trip made me realise how companies are forgetting one of the basics – that the customer experience carries on long after the money has changed hands.
We were in the store for around an hour, which was a fraction of the time spent the following week deleting their deluge of emails, trying to sell me other products that a 70-year-old lady with an interest in the Archers might like. Such as another computer, apparently.