How to stop recruiting the wrong people
ONE MINUTE BRIEFING: Octopus Group CEO Simon Rogerson says it's essential to give HR a seat at the top table.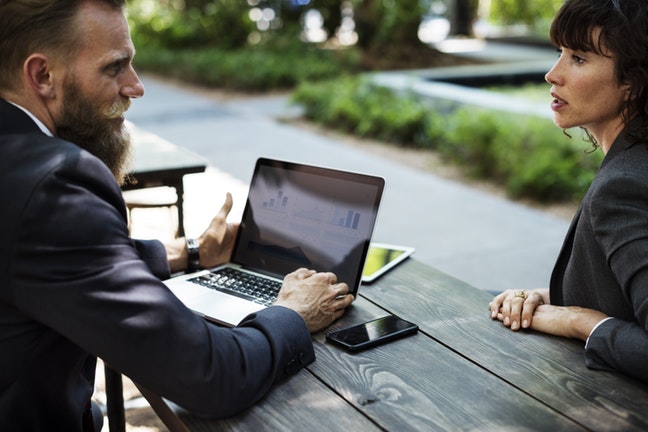 In an ideal world, you'd have a legion of world-beaters applying instantly for every vacancy. The best of the best – it would be obvious who –would not only drip with talent, they'd also live and breathe your values, while bringing a diverse world view that challenges your norms without undermining your culture.
Good luck waiting for that to drop on your lap. In the meantime, there are some practical things you can do to navigate the pitfalls of recruitment, as Octopus Group CEO Simon Rogerson explains.
---