Stop treating your customers like crooks
Take a leaf out of Amazon's book and trust people more.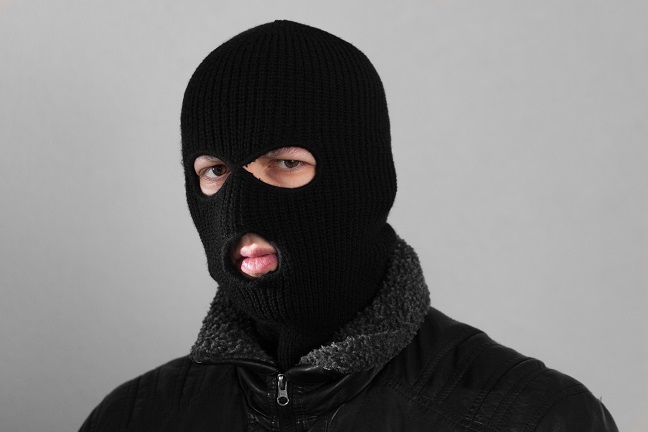 A few weeks ago, I embarked on my bi-annual clothing shopping spree. This event is usually heralded by a hole appearing in one of my shirts, quickly followed by another, signalling the need to dive back into the world of e-commerce and bulk buy enough stuff to get me through to the next Olympic Games.
It was during this spree that I was reminded of one of the reasons why Amazon is winning. It could be Prime's perfect 1-day delivery, Alexa's amazing conversational ability, or Dash's delightful single-button ordering system. But actually, there's something more fundamental than any of that. Amazon designs customer experiences based on a belief that customers are honest.
When I do these clothing shopping sprees, I buy a lot, and send back nearly as much. This means many trips to the post office, and a lot of money floating in the air waiting to come back to my account. It can be a lot of effort and a lot of uncertainty, whilst I wait to see if they receive the parcel and give me my money back. A pretty important moment. And it was interesting to see how the different companies compared.