Strategic lessons from MPs' failed attempt to stop no-deal Brexit
For a while the Parliamentary coalition against no deal had real power, but they made one fatal mistake, says strategic negotiator Paul Alexander.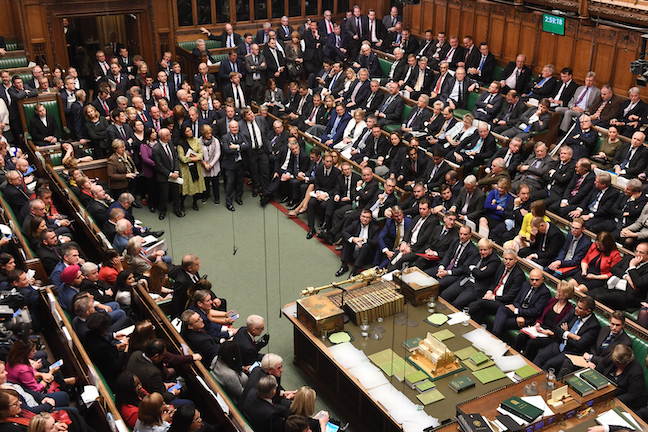 Power is both fluid and temporal. It comes and goes, and you get peak moments to use it. Take British politics. Barely a month ago the government had lost effective control of the Commons. An 'anti no-deal coalition' of cross-party MPs, including 21 Tory rebels, had assembled to prevent the UK crashing out of Europe on 31 October.
They used their fluid, and temporal, power to potent effect passing the Benn Act. Whatever the election outcome, they will say they stopped scarcity of medical supplies, panic in the shops and civil unrest. Christmas would have been bleakly Dickensian otherwise.
A seeming success, but was it the best use of their power? After all, they had the numbers to bring down the government with a no-confidence vote any time they liked. Alongside this, the 2015 Fixed Term Parliament Act handed parliament power both to call, and to time, an election. They could have thwarted any Brexit deal theoretically until 2022, or amended the existing one with concessions. That was a lot of Parliamentary power - no wonder Johnson wanted to prorogue it.