Stressed already? Try this breathing technique to calm down
As 2022 kicks off, try the 'reset breath' to keep you calm under pressure.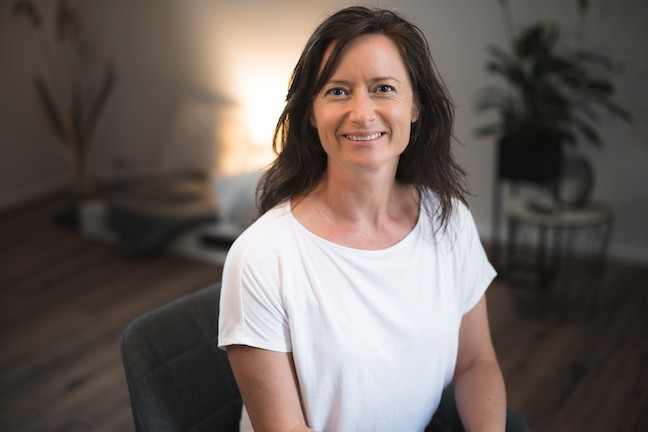 Another busy year has begun. Before you dive into your inbox, learn the 'reset breath' to help you cope with the myriad of challenges that are about to be thrown your way. 
In this video, Vanessa Dietzel, co-author of the Performance Curve, shows MT readers the breathing technique that will help you stay calm when it really matters.