How stubbornness could win you an award
The Real Innovation Awards are a bit different - one category celebrates 'unreasonable' people; another recognises that good ideas can happen by accident. Could you win this year?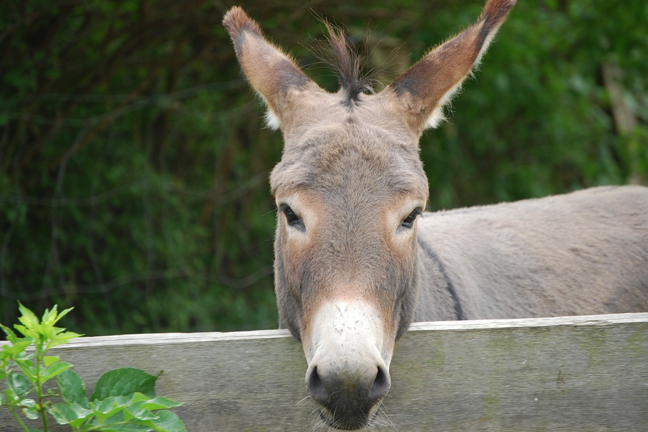 How many times do you need to be told your business idea is crazy before you give up? Or do you just shut your ears to the critics, like Icelandic entrepreneur David Helgason did? A university drop-out and self-taught programmer, Helgason kept plugging away at his gaming start-up, Unity, until it became one of the most popular licensed game engines in the world.
Helgason's stubbornness and tenacity are what got him nominated for last year's Real Innovation Awards, which celebrate the authentically messy way that products and services come into being, and the inspired individuals and teams that create them. Unity was in the George Bernard Shaw Unreasonable Person category, and alongside the judges' vote, there was a people's vote – Unity came out on top.
This year's awards will highlight a whole new tribe of disruptive, creative, independent thinkers – if you fit that description, get moving, as nominations close at the end of this month.