Stuck in a rut? Play to your strengths
Our goals can seem unattainable when we obsess over our weaknesses, says Rachel Bridge.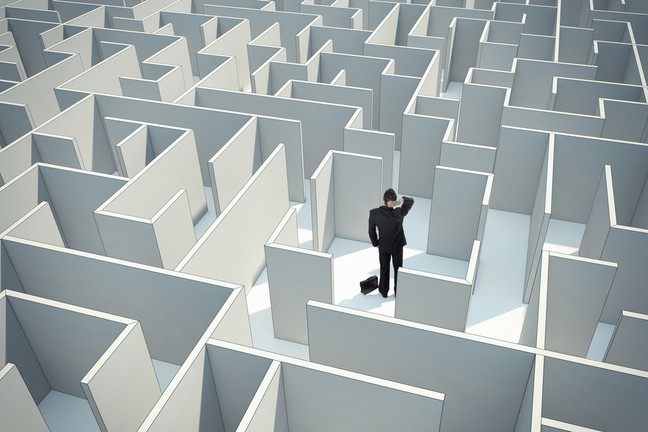 What's the first thought that goes through your mind when you wake up in the morning? Do you jump out of bed in excitement looking forward to the day and all the interesting things you are going to be doing; or do you pull the duvet over your head in dread at the thought of the long, dull hours ahead of you?
If the second version is the one you recognise, you are not alone. The sad truth is that many people spend their days doing jobs they hate, pursuing careers they are not suited for, living lives that don't make them happy.
A recent survey of workers by a recruitment firm found that a third of participants were bored in their jobs, while almost half confessed to leaving part of their true selves behind when they set off for work in the morning. Every day the same relentless routine of fighting for a seat on the train to get to and from work, or queuing for the bus in the rain, with only the brief respite of evenings, weekends and holidays to relieve the tedium.