Style tips: How to convey more authority at work
Is no-one taking you seriously? Time to sharpen up with advice from the corporate stylists.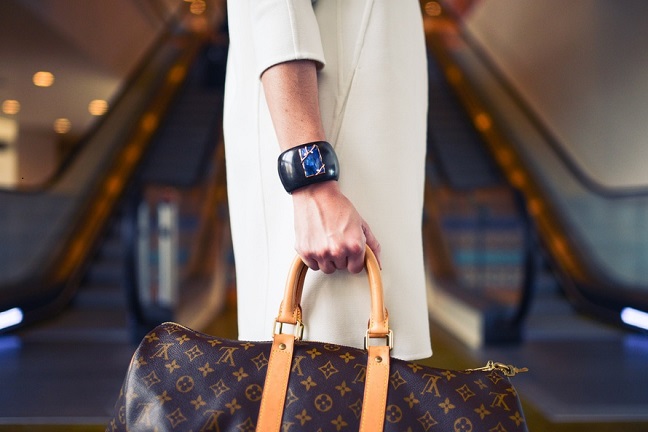 This week, I quiz Annie Castano and Manina Weldon, co-founders of styling consultancy Red Leopard, on their tips on conveying more authority at work.
They start by listing the screaming horrors they get called into banks, management consultancies and accountancies to fix. Badly fitting and creased suits top the list, along with clothes that have been dry cleaned so often they have gone shiny. Dirty, scuffed shoes, dandruff, men without belts in their loop holes and scruffy beards. Jeremy Corbyn springs to mind. After that, they cite major distractions – visible knickers, tattoos the eyes are drawn to, clunky jewellery and overpowering scent.
So what should we be doing to enhance our firepower at work?