How to succeed as a serial entrepreneur
Dealing with failure and knowing when to step back are musts, says entrepreneur Faisal Butt.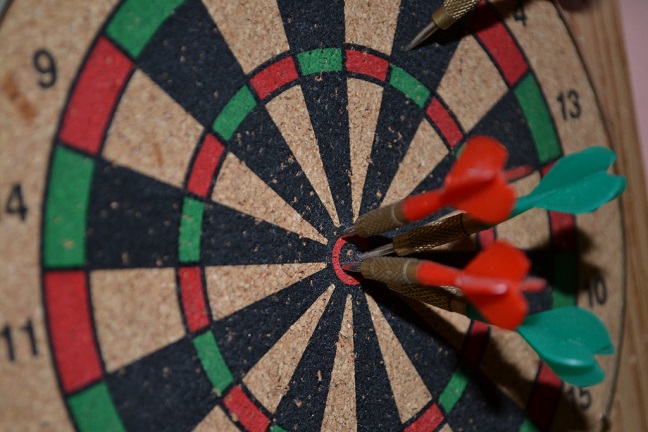 Nearly everyone has boogied to the 70s disco tune "Kung Fu Fighting". The song topped the US Billboard charts in 1974, selling 11 million singles, yet Carl Douglas, the recording artist who sang and composed it, remains virtually unknown, having never been able to repeat his earlier success.
He's hardly alone. The 'second album syndrome', also known as 'the sophomore slump', is a common affliction among musicians, athletes, movie directors and entrepreneurs. But why is it so challenging to come back for the second act? What separates the 'serial winners' from the 'one hit wonders'?
The Tale of Shawn and Sean
The 2014 Economist article 'Hit me baby one more time' sheds some light on the secret sauce behind successful serial entrepreneurs. It tells the tale of the tumultuous early days of Napster, and the current whereabouts of its founders Sean Parker and Shawn Fanning. After Napster's demise in the early noughties, Parker and Fanning have spent 15 years trying to re-invent themselves, and the results are mixed at best.