Success: Less is more
A back to basics guide to achieving your goals from psychologist Amy Iversen.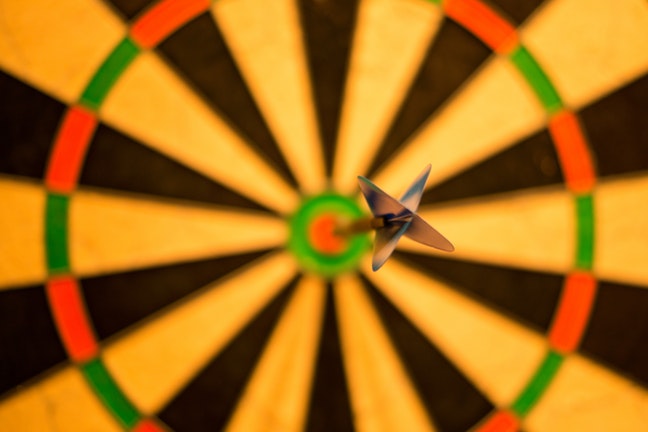 Sorry to pop the bubble, but the secret to success is not really a secret at all. Take any great achievement from the boardroom to the battlefield and the common determining factor is the same. Big picture thinking. Behind any success story you'll discover at least one individual with an elevated perspective. Somebody who looked beyond convention to see things others missed. Which leaves one obvious question. If the secret is so obvious, why isn't everyone more successful?
The answer comes in two parts. We are human, and life is incredibly distracting. Most of us have an idea of where we'd like to be but getting there can be another matter. Emails, meetings, reviews, updates, more meetings, more emails. Be honest. What percentage of your time truly brings you closer to that ultimate goal? And whilst we're on the topic, what is that goal anyway?
We've worked with leading figures from a range of industries including business, politics and the law, people who embody success by any definition of the word. Despite the variety of their experiences, there are values and habits common to every story. Over the years we've distilled our observations into eight practical tips anyone hungry for their own success can use.