How success undermines purpose and why it doesn't have to
It's far too easy to forget why you're in business in the first place.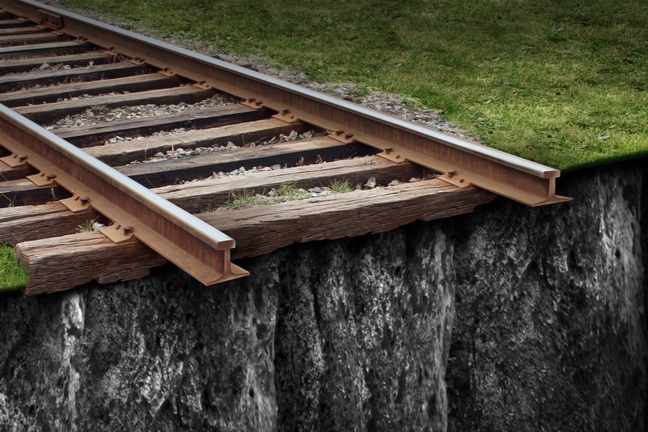 There's a lot of pressure resting on the shoulders of my Northern Line tube driver every Monday morning.
She's the only one that gets to decide whether this week will be a good week. Not just for me but for the 714 TfL customers that I share my morning commute with. All of us hoping that we don't get a red signal day…
But every now and then she'll inject a little personality into her rendition of 'mind the gap', and like the most British version of a Mexican wave you'll ever see, one by one me and my fellow commuters start to crack a smile (only briefly, of course).