Successful leaders embrace their weaknesses
Know what you're good at, says Sarah Willingham.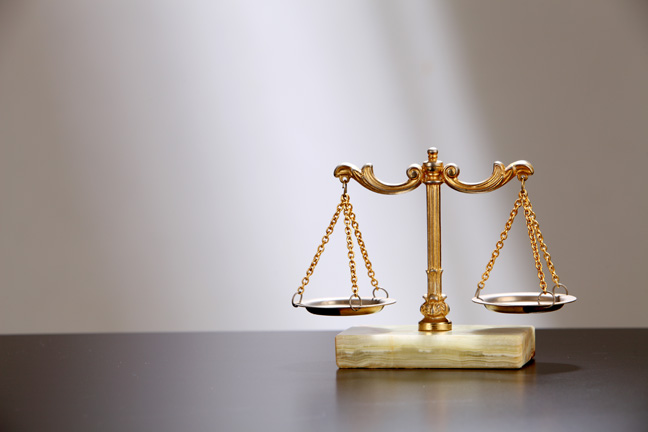 It's easy to expect the CEO to be highly proficient in all areas of corporate strategy, people management and customer relations.
While it's true most will have a stellar understanding of strategy and no shortage of functional expertise, the most successful possess a much more understated trait: self-awareness.
After a career spanning corporate roles at high-street chains, as an entrepreneur growing and selling multi-million pound businesses, and now as a full time investor alongside husband Michael Toxvaerd, the one-time Dragon's Den star Sarah Willingham knows what it takes to grow a successful business.