How to successfully succeed a founder
Taking the reins from an entrepreneurial founder is a challenging task, but here's how to do it well.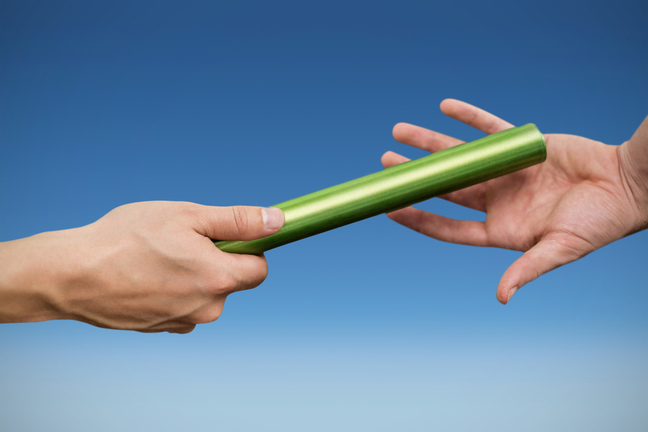 As startups grow, their ambitions grow with them. But with investors to impress and a wealth of new responsibilities resting on their shoulders, entrepreneurs can often find that they need additional support.
For many founders, making the decision to step back from the business they nurtured is a difficult, but ultimately, rewarding one. A new leadership team can take high-growth startups to the next stage of profitability and help them thrive, but as newly appointed CEO how can you navigate the challenges of taking over the reins?
Keep the fire burning
Becoming ingrained within a startup's mission, purpose and values should be the first task of any new CEO. It was the passion and ethos that the business was founded with that helped it flourish, so working with the senior team to keep these flames burning is central to long-term success and scalability.