The sugar tax presents a massive opportunity for entrepreneurs
Inventors who can find a healthy way to tickle consumer taste buds will be richly rewarded - if Coca-Cola doesn't get there first.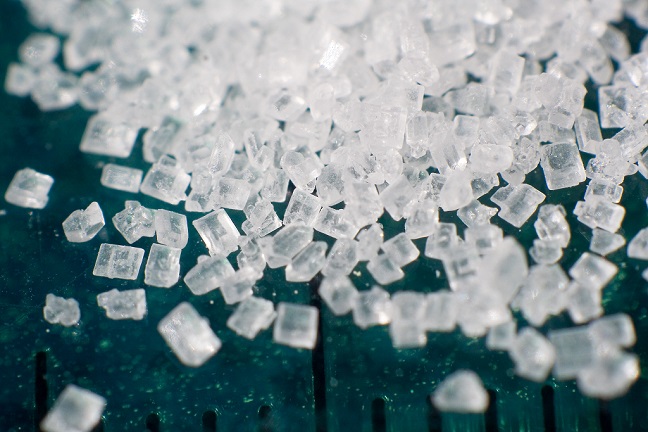 The sugar tax announced in George Osborne's last ever Budget was decried by the main players in the drinks industry. Shares in Britvic and the Irn-Bru maker AG Barr tumbled on the news and the industry association was outraged.
But assuming Osborne's successor Philip Hammond doesn't heed industry calls to scrap it then the measure also presents an opportunity for a new breed of drinks business. While the soft drinks market has been exceptionally crowded for some time now, the tax will give consumers reason to rethink their choice of pop and go in search of something healthier.
The plan is for there to be two bands, for drinks with 5-8g per 100ml and for those with more than 8g. The exact levies haven't been announced, though the OBR expects them to be between 18p and 24p per litre.