The Sun boss Dominic Carter: 'Maintaining the status quo always means going backwards'
The Sun's EVP, publisher Dominic Carter on the brand's identity, why the status quo is worse than stagnation and his personal approach to leadership.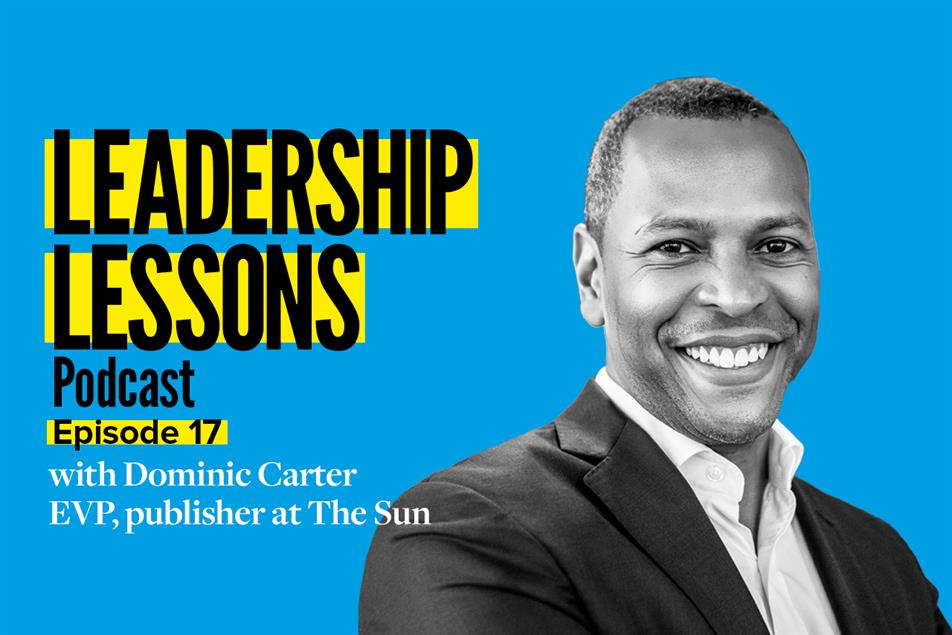 Dominic Carter was handed a hefty brief when he was appointed as executive vice president, publisher of The Sun last year.
The seasoned commercial executive is responsible for spearheading the brand's profit and loss strategy across its entire digital and print output – no small task given the financial pressures in the newspaper industry. Among other things, his in-tray includes steering the business through inflationary pressures, ensuring readers get the content in their preferred format while still delivering a profit number to "be proud of", and sustaining a steady stream of advertising revenue.