From Super Bowl to seaweed: "The learning curve has been off the charts"
Karen Scofield Seal, CEO and co-founder of Oceanium, opens up about her love of entrepreneurship and how 'not having all the answers' has shaped her leadership style.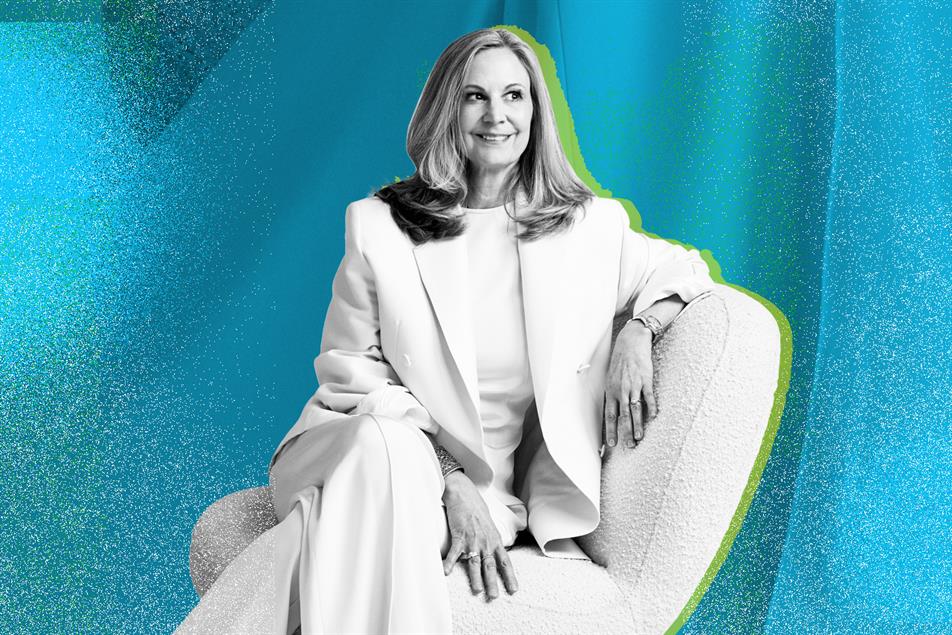 For a long time, Karen Scofield Seal wanted to establish an impact business but did not know what shape this would take.
The answer, when it arrived, in the form of a World Bank report and a BBC radio documentary entitled 'Seaweed, Sex and Liberation', caused "some raised eyebrows" and "a lot of confusion" among friends.
The founding of Oceanium in 2018 marked yet another chapter in a hugely varied career, which took Scofield Seal from producing sports television specials in the US to seaweed processing in Scotland via stints at Comic Relief and Bono's (RED).