How to super-charge your career
Four of Britain's highest-flying businesswomen share tips on how to kick your career up a gear.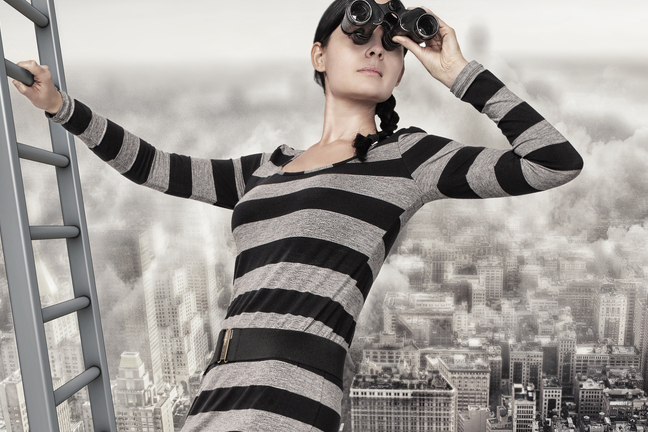 Want to take the next step up the career ladder?
We quizzed four of the country's most successful businessomen - Clydesdale Bank's Debbie Crosbie, Amazon's Katie McQuaid, Dr Tara Swart and Accenture MD Rachel Barton - on how to get to the top.
'We all have this voice in our head which sometimes says "you're not good enough" or "you won't get that job",' says neuroscientist, doctor and leadership coach Tara Swart. 'We have to practice ways of getting rid of that negative self-talk.'