How to supercharge your sales team
Bryn Thompson debunks the misconceptions around sales and advises CEOs on how to boost their sales teams.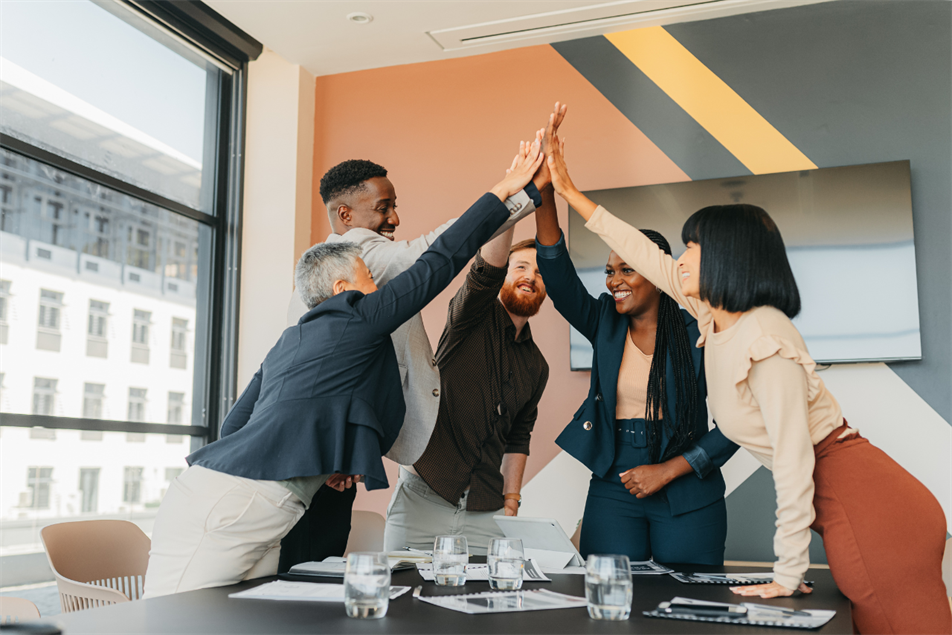 'Sales' is often considered a dirty word among UK businesses, yet the ability to generate revenue is critical for a healthy bottom line.
In his new book Transformational Selling: How to adapt your sales style in the new world, Bryn Thompson argues that CEOs need to pay more attention - and respect - to their sales teams if they really want to see tangible commercial growth.
Thompson, a director at sales and leadership training consultancy New World Selling, believes the way Brits view sales is very different from other cultures. During his time in Japan, for example, working in sales was seen as a "badge of honour". Here, he believes Brits "don't like to shout from the rooftops" so the discipline of sales is seen "as rather vulgar." He adds: "At UK careers conventions nobody ever went to the sales booth or wanted a career in sales."