Superfans: Why your start-up needs to nail its niche
Stop trying to be all things to all people.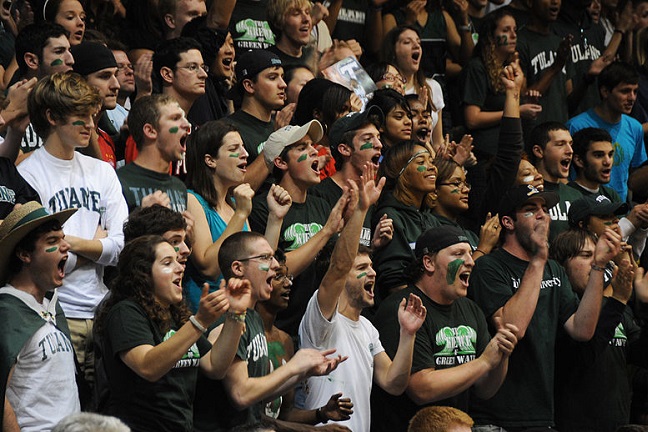 The contemporary obsession with Silicon Valley has warped public perceptions of what entrepreneurs are. It's all tech now, apps, grand visions and glazed eyes. If you're not trying to change the world and disrupt something, who are you?
Even real entrepreneurs, who should know better, can be affected. The temptation to don a grey T-shirt and start talking about paradigm shifts is great. How many secretly dream of starting The Next Facebook or The Next Google? Everyone uses Google. It's even become a verb. Why wouldn't you aim that high?
An obvious reason is that it's just not realistic. The odds of starting a company like that are astronomically small, even if you do indeed have an earth-shattering idea. Indeed, trying to be all things for all people is a sure-fire way of losing focus.