Supply chains - the naked truth
Taking responsibility for how your products are sourced isn't just the right thing to do, it's also good business.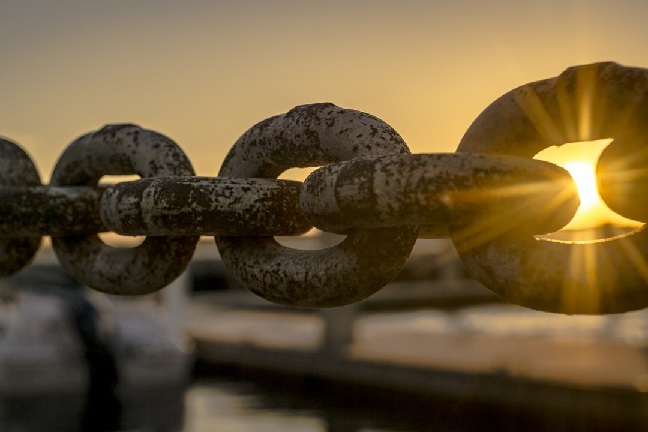 Fashion: it's a world that touches all of us, whether we're soaking up the glamour of the catwalk and new autumn styles, or simply popping to Primark to pick up a new top for under a tenner. But life for many behind the scenes is a world away from that. Quite literally.
For a brutal illustration of the reality of the fashion supply chain, look no further than the Rana Plaza factory collapse in Bangladesh in 2013, in which more than 1,000 workers died producing garments for western brands.
'We realised that what happened in Bangladesh reflected a global trend where increased demand feeds fast fashion's supply chain,' says Carry Somers, co-founder of Fashion Revolution, a global advocacy campaign that aims to drive improved transparency in the processes through which crops are turned into crop tops. 'People didn't know what their relationship was with those producing in the building – they had to sift through rubble to find out who had been making what.'