How to survive the AI-pocalypse
Why losing our jobs to technology is not the end of the world.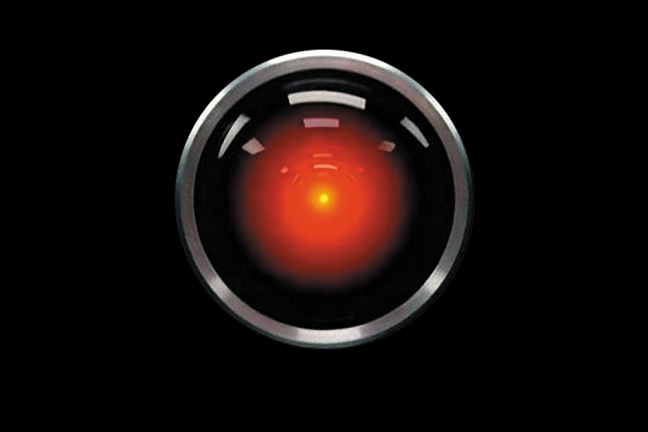 There are plenty of things in today's world that divide opinion - veganism, social media, Marmite - but Artificial Intelligence (AI) may have the widest range of commentary of any of these controversial topics. While Silicon Valley and co. are ecstatic that AI is finally becoming more than clunky guess-work, there are a lot of people who have been paying attention to cinema over the last few decades, and are understandably terrified of the robot apocalypse.
This fear is nothing new. When the spinning jenny made yarn production easier and faster, when conveyor belts made factories 100 times more productive, and when automated machines took over the most intricate processes, the spinners, workers, and fine motor experts were outraged that their jobs would be replaced by an object.
But what happened to these people? The spinners became mill workers, factory workers became mechanics or overseers, and the fine motor specialists turned their hands to maintaining the robots. In the end, the work 'taken' by machines was replaced by a new and different job entirely, and everyone forgot they were ever worried in the first place.