How to survive your first year as a start up
VIDEO: In the UK, 20% of businesses collapse within the first year. Five entrepreneurs reveal how to survive those first stormy 12 months.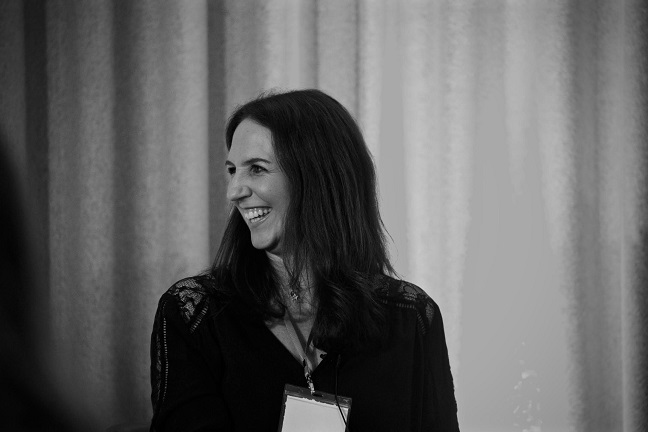 Jane Porter (pictured) started a bespoke uniform company from her kitchen table in March 2010. She named it Studio 104, after the number of her studio flat in London. She mocked up some sample uniforms, organised a photoshoot and built a website. Within weeks, she'd signed up her first client: JP Morgan. She had three months to make uniforms for one of the world's biggest banks.
'You have to go hell for leather in sales. Don't worry about the "how?". That comes later,' says Porter. 'Once you've got the business through the door, then figure out how you're going to deliver it. You'll be waiting forever if you try and sort out everything beforehand. You can't plan for what you don't know is going to happen.'
'Your first year will be tough,' agrees Hiver Beers founder and former 35 Women Under 35 star Hannah Rhodes. 'Be mentally prepared for that. Bed down and be ready to put in some hard graft.'