How to survive in the promotion jungle
Survivalists have a range of tactics to help them stay alive in the jungle. The same rules apply when trying to stay afloat following a promotion, claims the ILM's David Pardey.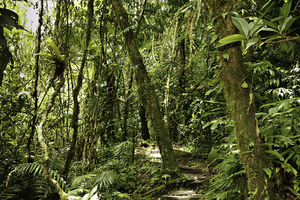 Be prepared and plan ahead
No-one treks off into the wilderness without doing some research first, so knowledge and planning are vital. In the jungle, much like at work, situations can change rapidly so both survivalists and managers need to be prepared and have a plan. Establish milestones to mark your progress along the way (jungle explorers will often leave their own 'breadcrumb trails' to enable them to retrace their steps). And make sure you react to changes in circumstances - don't be wedded to one way of thinking. If your plan isn't working, have a contingency and be prepared to alter it.
Get in touch with your surroundings