Surviving scandal and controversy - with Mark Oaten
YOU LIVE AND YOU LEARN: Toppled by a sex scandal, Lib Dem MP Mark Oaten did what any of us would do... and became the chief of the international fur trade.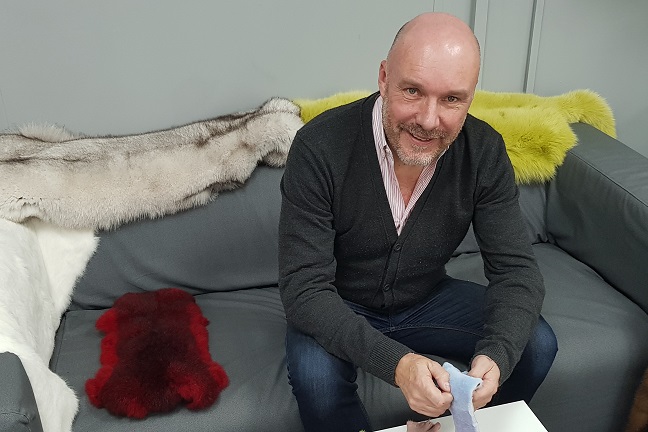 The disgraced MP is such a well-worn British stereotype that you half-expect to find one lurking in the billiard room during a game of Cluedo. We do love to see the mighty fall.
Few would understand this better than Mark Oaten. If you don't remember, Oaten was the Liberal Democrat frontbencher whose political career came crashing to an end in 2006 when the News of The World revealed the married MP had been involved in a lengthy affair with a male escort.
'There's no point letting it be the elephant in the room,' Oaten says, pouring tea in a trendy London hotel. Despite the subject of our conversation, he retains the frank, relieved disposition of a former politician with no intention of returning to public life. Oaten's had nearly 12 years to come to terms with the scandal that so publicly derailed his life and his career, but even so it can't be pleasant to recall.