A survivor's guide to Brexit
With the EU referendum result plunging Britain's economy and government into turmoil, here are MT's top tips to help you minimise collateral damage.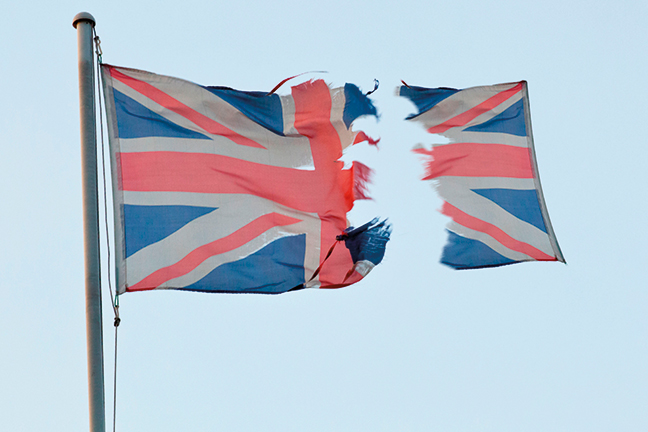 However you greeted the news that broke in the early hours of Friday 24 June, whether it sent you off to work with a song of freedom in your heart, or made you feel like diving dismally back under the duvet for a decade or two, the fact is that Brexit is now clearly a thing. And a pretty big thing, at that. The people have spoken - or should that be howled - and we are all going to have to get used to it.
It's a seismic shift that has taken not only Britain but much of the world by surprise, as the mayhem that wiped $3tn off global markets in the first three post-Brexit trading days goes to show. Still, we are where we are and it is what it is, as the sage once said.
So in the glass half-full spirit of MT we have compiled a seven-point guide to making the most of Brexit. Its aim is twofold - to help you survive the initial shockwave, and having done so to offer a few pointers as to how we might all go about forging a thriving new future as a prosperous and settled European, rather than EU, nation. (With or without the Scots.)