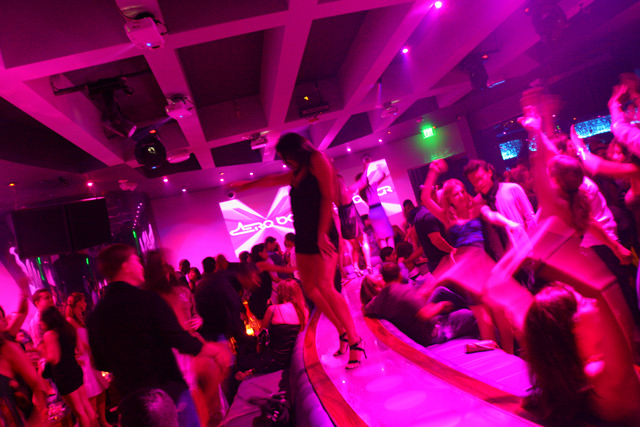 Swanky London nightclub, Public, closed after neighbours' complaints
Quote of the day: 'They are anti-public school people, they are anti-royal and they are just against anything they see as a bunch of toffs partying.' Howard Spooner, a co-owner of West End nightclub, Public, has hit out at neighbours after their lawsuit forced him to shut down the venue. They complained of sex, swearing and people urinating in the streets. 'We paid massive VAT and rates and that has all been shut down because of some vexatious comments from people,' Spooner said. Sounds like he's public enemy number one...
Published: 17 May 2012
Last Updated: 19 Aug 2013
.
Find this article useful?
Get more great articles like this in your inbox every lunchtime