Would you swap your local doctor for one on a computer?
New services offer online consultations with a GP for a fixed monthly fee.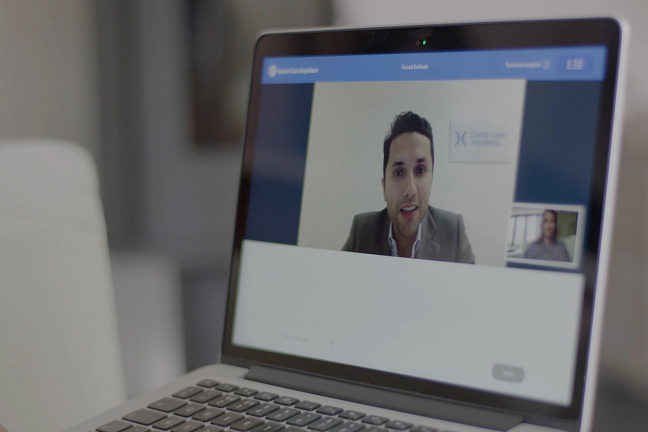 We British are understandably attached to our National Health Service. The sense of comfort and security provided by cradle-to-the-grave care provided free at the point of use is hard to deny. And it also arguably aids productivity – if workers shun the doctor through fear of having to pay for treatment they are unlikely to be useful members of the workforce.
But it's hard to argue that the NHS is not an impediment to innovation in healthcare. While it has brought about groundbreaking changes in patient care and medicine, the complex and bureaucratic structure of the health service makes it hard to introduce new technologies that could improve things for patients. At a time when private sector service companies are revolutionising the way people consume things – from taxis to takeaways – there is a danger that the NHS will struggle to keep up with public expectations.
Of course there is a private healthcare sector in Britain, from the plastic surgeons of Harley Street to the Bupa hospitals in many a mid-sized town. But while more than 80% of healthcare spending is in the public sector there is less private cash available to try out new things.