Swapping the clinic for the App Store
Therapy Box founder Rebecca Bright uses her experience as a speech therapist to create apps for the NHS.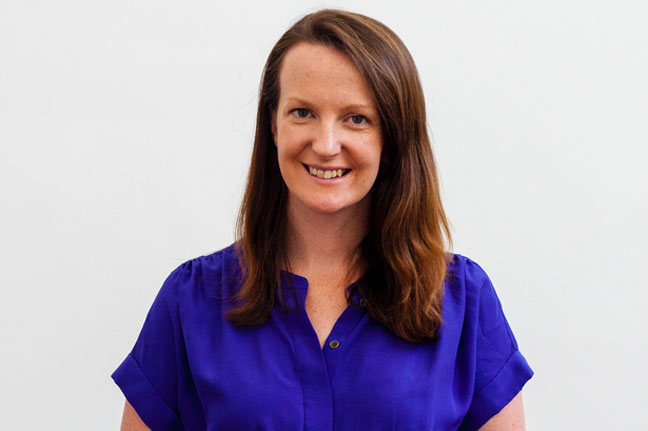 We're often told to stick to what we know. This is certainly true for Rebecca Bright. While running her own speech therapy clinic she realised that the commercial equipment used to help her patients was too cumbersome and out of date.
In a bid to make speech assistance technology more contemporary she set about developing an app that could do the job better and in 2010, alongside husband and co-founder Swapnil Gadgil, she founded app-development company Therapy Box.
Eight years and 200,000 downloads later, the West London based firm sells products in 30 countries and works with the NHS, United Nations and a host of other national organisations. It is also developing AI focused on detecting the early signs of developmental language disorder in children.