The sweet story of Candy Crush: How King.com made its millions
The maker of the smartphone hit Candy Crush could be the most valuable London-based tech IPO ever.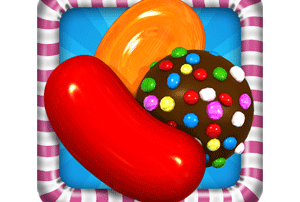 Formative years
The business that would be King began life as online games developer Midasplayer in Stockholm in 2002 - even overnight successes take a fair bit of time to mature. Brit VC Apax invested $35m in September 2005 and the first iteration of Candy Crush launched on King.com in March 2009.
But it was the shift to Facebook two years later that was the winning move. Although others - Zynga's Farmville for one - arrived earlier at the social gaming party, Candy Crush, with its short, sweet and mobile-friendly gameplay, has reaped the greater spoils.