A systematic approach to self-awareness
Effective leaders know their strengths as well as their weaknesses.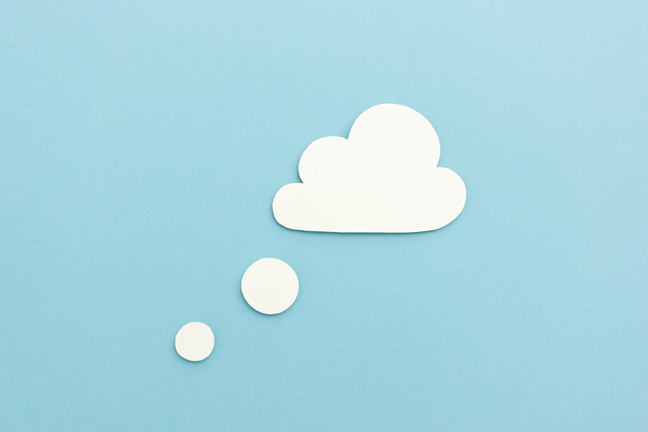 We tend to notice when other people aren't self-aware. Few will find it difficult to conjure examples of thoughtlessness or hypocrisy from old bosses or colleagues, but we rarely think this problem applies to ourselves.
Consider this though: people who aren't self-aware all think that they are. It's the nature of the beast. And it can have serious consequences for your judgement and your leadership.
Unfortunately, recognising you have a problem - while an important first step - won't make it go away.