How systems thinking can improve your team
Take a 'helicopter view' of everyone you interact with, to identify where the real problems are.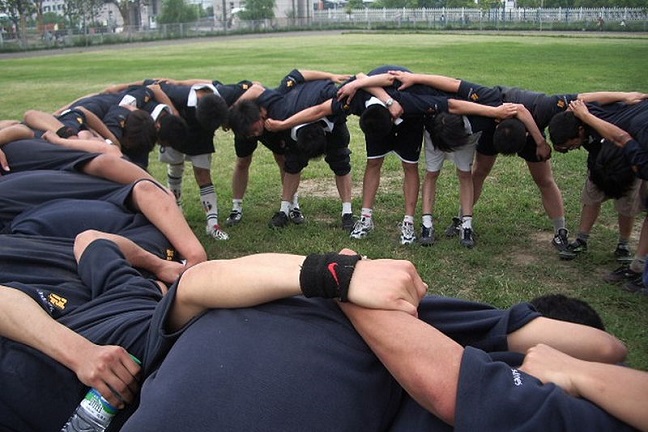 We all know there's no 'I' in team. Except, there is. And that 'I' is frequently exasperated, put-upon, stressed out and annoyed by their team members, however wonderful they may be.
In coaching, I often hear about difficult colleagues, annoying bosses, and foot-dragging direct reports. I can't do anything about the people who aren't in the room. But I can and do work with my clients on how to approach their team dynamics differently. And you can too. All you need is yourself.
Before I go through the steps, here is the premise. While we experience our work hassles and triumphs on a very individual basis, we're inevitably part of a much larger system, comprising your immediate colleagues, manager, their managers, your department, other departments, the board, clients, shareholders, rival companies and former colleagues. Before we become attached to our own version of events, we need to consider this wider system in order to effect lasting changes.